»Simplicity is the ultimate sophistication«
Leonardo da Vinci
sister of art offers tax consultancy with a focus on creatives, founders, and visionaries in the fields of: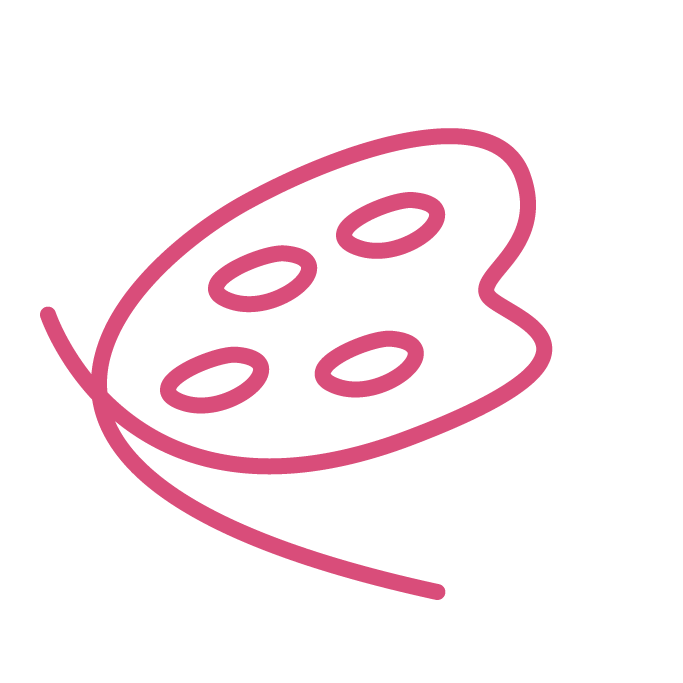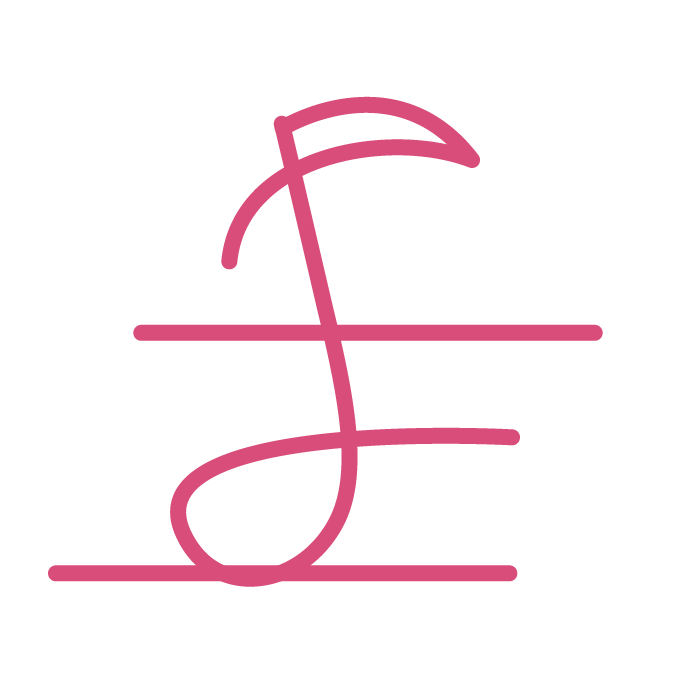 is a beautiful pleace to be
Are you in the process of starting your own business, in the midst of touring stress, or in the planning process for your next construction project?
Finding time and energy for your tax obligations can be so stressful and is yet so necessary.
As an artist, creative freelancer, and agency owner, you are also always an entrepreneur, making business decisions and meeting deadlines.
To help you shine economically in addition to your talent,
I help you manage your finances smartly.
sister of art speaks your language
I understand you and respond to your needs individually.
I am available in person in Munich and Berlin or via video call.
I organize and structure digital processes for you to easily integrate your tax and administrative obligations into your daily life and your business.
sister of art | behind the scene
About Carola Ruder
1998 – 2003 | Studies in Regensburg & Copenhagen
2003 – 2019 | Senior manager of an auditing firm and partner of a tax consulting firm
seit 01.07.2019 | Owner sister of art (formerly tax lab muenchen)
In my job as a tax consultant, I can combine my talent for analytical thinking and my passion for people. With the foundation of Sister of Art, I can live out my interest in art and my affection for creative people.
Your benefits
I value and use for you my international network of lawyers, tax advisors and auditors.
You benefit from my smart digital working environment.
I provide you with my special knowledge and experience and train myself for your particular challenges at the best academies.
Portfolio
General:
Declaration of private and business tax returns and financial accounting
Income tax:
Tax registration
Differentiation of commercial I freelance activity
Differentiation of unlimited I limited tax liability
Interpretation of Art 17 OECD-MA
Support with
Tax deduction procedure according to 50a EStG (Income Tax Act) or exemption or relief request according to 50c EStG
A1 certificate
Application for a residence certificate for tax relief purposes according to double taxation agreement
Value added tax
Classification of income according to regular/reduced tax rate
Checking entitlement/application for VAT exemption
Application for a VAT ID number
Allocation of sales in case of foreign transactions
Other
Liquidity and investment planning
For consulting needs in the area of artists' social insurance (KSK), I work closely with cooperation partners
Image rights: © iStock-1370400555  iStock-1355143775 iStock-1332328155